Hey, my name is Jan and I'm a Ruby/Javascript developer based in Poland. Currently I work remotely for a SaaS company – Productboard.
I'm a programming enthusiast, mostly comfortable with the word "fullstack" – I'm simply there, where I'm needed at the moment 🙂
After hours I have a bunch of generic hobbies – CrossFit, road cycling and electric guitar.
General
👤 Name: Jan Bajena
🌐 Based in: Warsaw, Poland 🇵🇱
🏢 Current company: Working remotely @ Productboard
🎓 Education: Computer Science MSc. @ Warsaw University of Technology
Software
🤖 Favorite languages: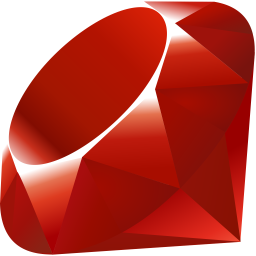 Ruby,
Elixir,
JavaScript
⌨️ Tools of choice: 
 Rails, 
Ember JS,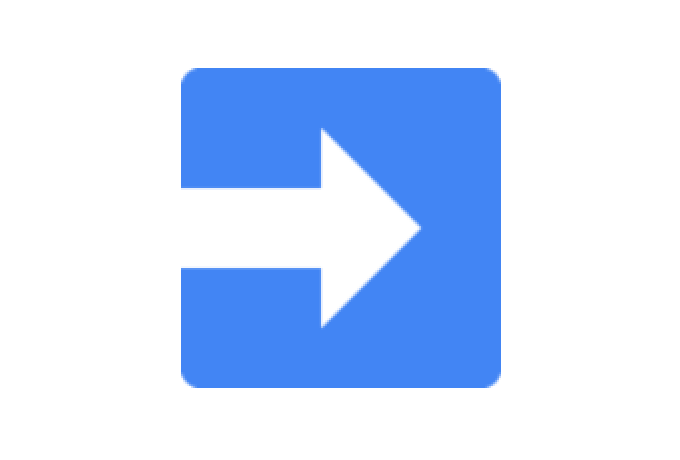 Google Apps Scripts

  Text editor: Sublime Text 3
Hardware
💻 Computer: MacBook Pro
🎧 Headphones: Sony WH1000XM3

  Desk: Elevo Grande standing/sitting desk

  Chair: Ergohuman
After hours
🏋 Sport: CrossFit, gymnastics, long distance running
🎸 Music: Electric guitar
🇮🇹 Self-teaching Italian language 🍝
⌨️ Programming: Open source, writing this blog and doing katas on codewars.com
My after-hour works
flashcard-genius.com – Open source Ruby application written in Hanami framework. It helps with creating, learning and printing sets of flashcards. Repository can be found here.
ams_lazy_relationships – A ruby gem – ActiveModel Serializers addon for eliminating N+1 queries problem from the serializers.
matrix_boost – A ruby gem – Reimplements matrix operations from Ruby's stdlib in C for performance.
ray-tracer-challenge – A ray tracer implemented in Elixir.
Google Data Studio Spotify Connector – Google Data Studio connector for creating Google Data Studio reports out of your Spotify plays.
enigma – Simulator of WWII Enigma cyphering machine. Written in JS.
honeybadger_gas – Honeybadger client for Google Apps Scripts.
SublimeNegateSentence – Sublime Text 3 plugin for negating english sentences. Useful when writing lots of unit test cases.
codewars-client-ex – Codewars API client written in Elixir.
---
This blog is mostly intended for polish language readers. If you're interested in english posts make sure to check my Medium channel.
You can find me on following social networks:
---